Clubhouse, Hosting Yvonne's Cakes & Catering, Coffee Shop Café
The bar and restaurant at our clubhouse afford spectacular views of the Coquet Valley and the Cheviot Hills.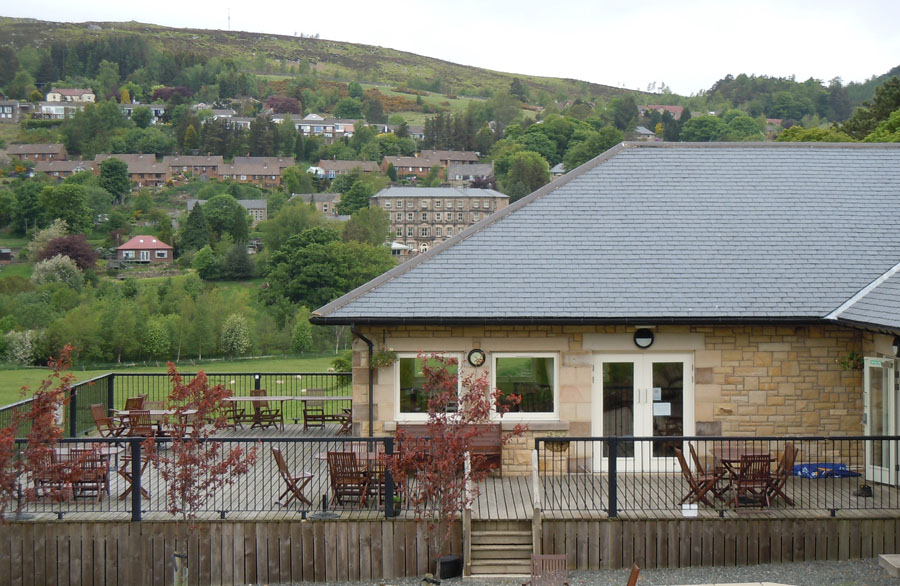 With extensive seating in the restaurant and bar, a large outside deck for summer days and ample parking, the clubhouse is ideal for parties and celebrations.
Yvonne's café offers a wide range of delicious artisan cakes, meals and bar snacks, as well as specialty tees, coffees and milkshakes to eat in or take away . Our catering team put their years of experience into play to make sure all of our visitors enjoy excellent, home-cooked fare.
For opening times; please check Yvonne's Facebook page.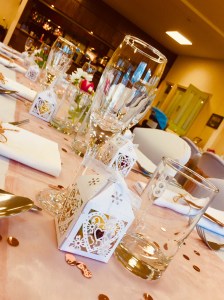 The clubhouse also hosts a variety of celebrations throughout the year, including Wedding,  Birthday, Anniversary and children's parties, along with Seasonal Festivities.
If you have any questions about the clubhouse or would like to hire the venue for an event, contact us.
The restaurant and function room is also available for hire for business meetings and training sessions.
For details of availability for any function and the associated terms and pricing, just contact the clubhouse.
We aim to provide a venue for the local community at competitive rates.